Be Rewarded For Every Referral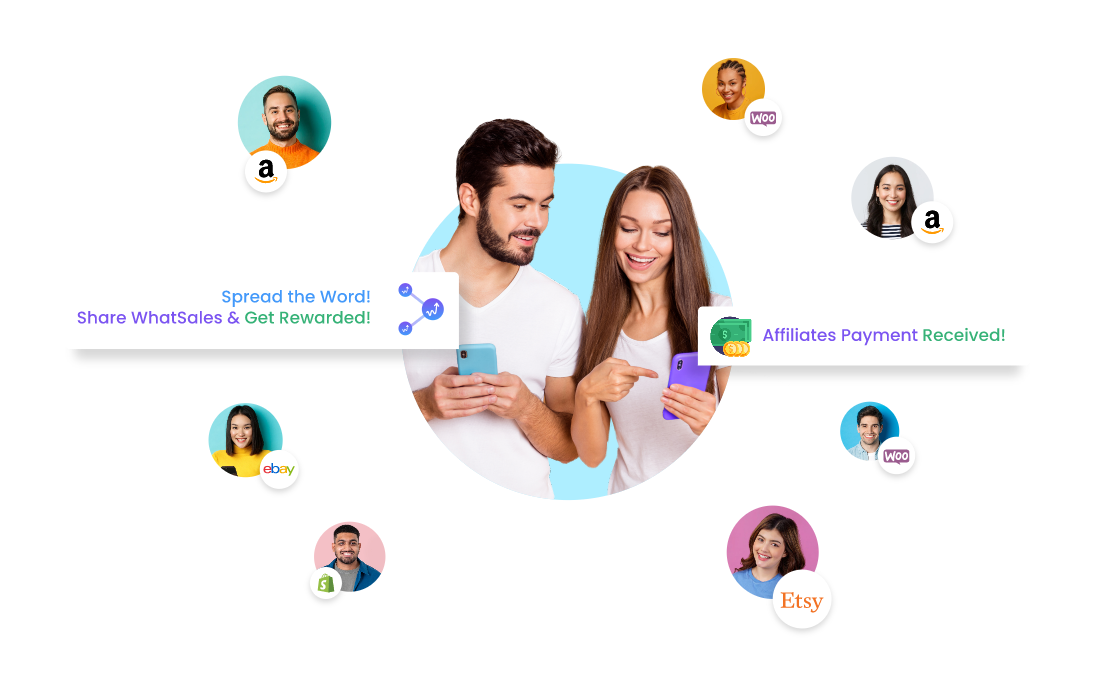 Spread the word, and earn up to 30% referral fees!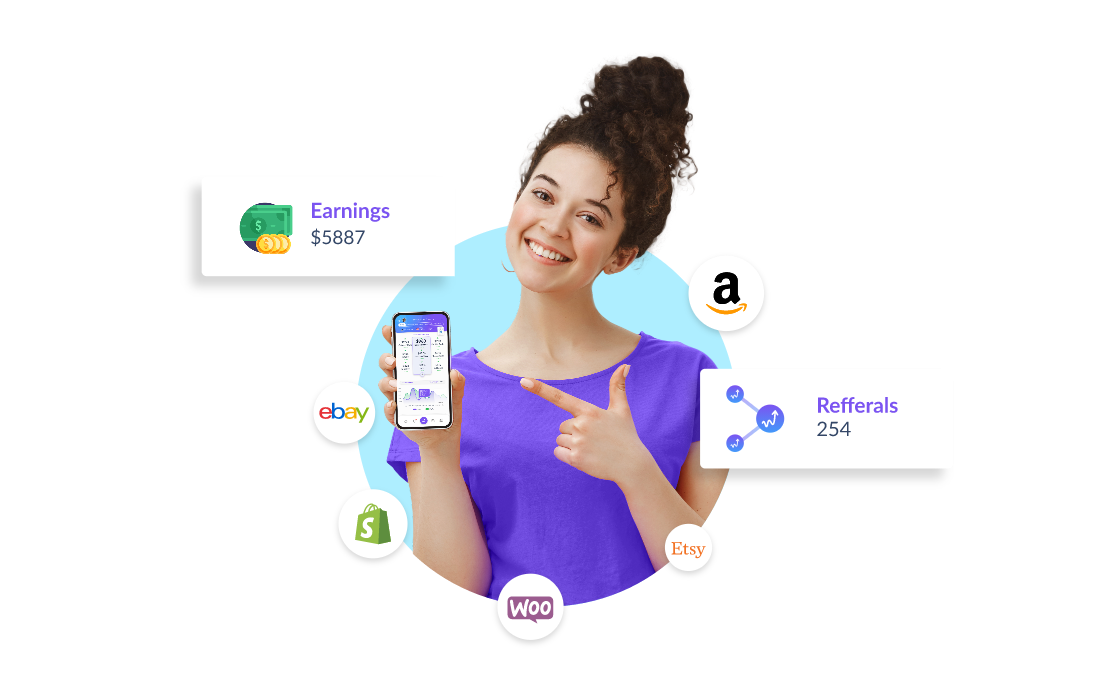 Share and get rewareded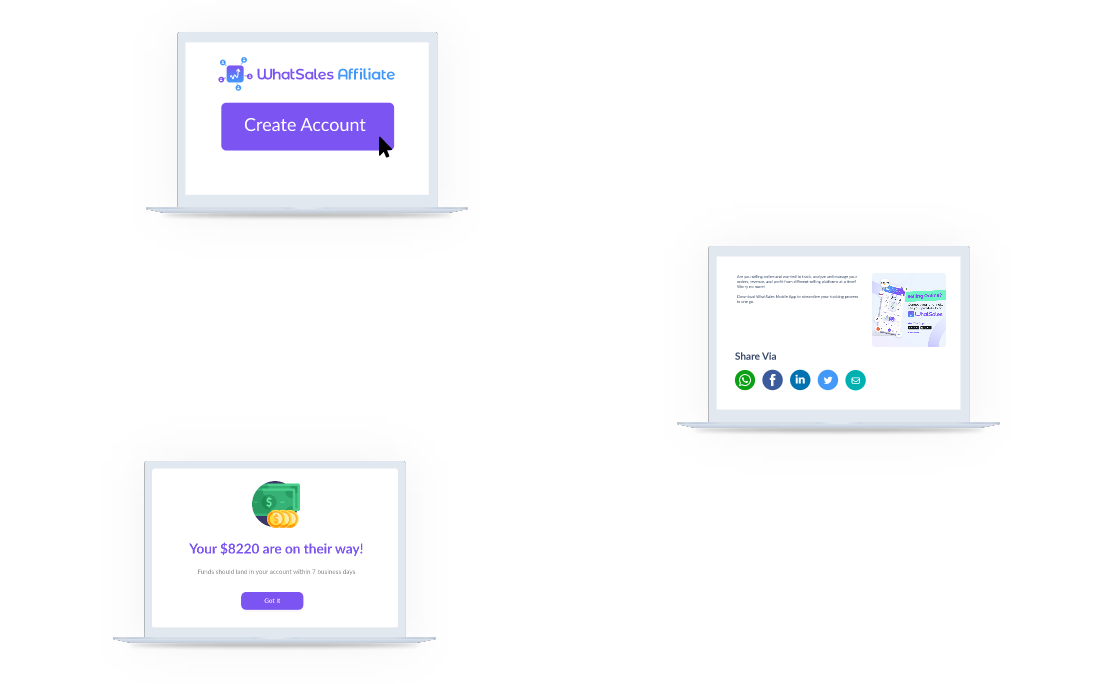 All rights reserved. WhatSales Ltd © 2022.
All 3rd party logos/references and/or names used are for informational purposes only.
Be rewarded for every referral! Join the fastest growing 'must-have' Profitability Analytics tool for eCommerce Sellers and earn up to 30% recurring commissions for a whole year!
Sign In